Pet Adoption: Erath County Humane Society
Lou Nations, Writer
October 9, 2019
Hang on for a minute...we're trying to find some more stories you might like.
   Lucy is a 2-year-old unspayed golden female mix. Important information to know is that she has problems with her teeth and was surrendered by her past owner who didn't feed her well and therefore she is quite thin.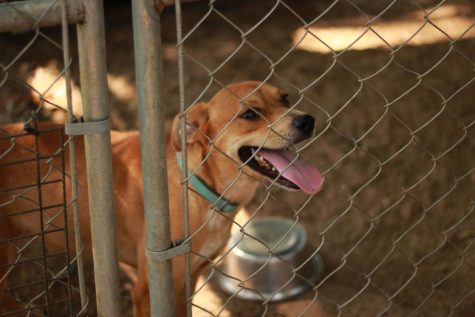 Lucky is a 2-year-old neutered male brindle and white mix. It is known that his teeth are in very bad condition, his past owner surrendered him, and didn't feed him well.