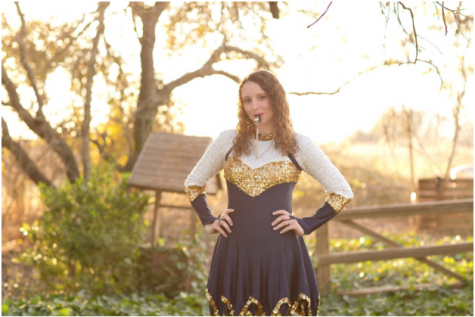 April 24, 2018 • No Comments
  Senior Rebecca Tuggle has wanted to be a Stingerette ever since her sister Rachel Tuggle got the chance to be a part of the team. The experience her sister had was something Rebecca wanted the chance to experience too. ...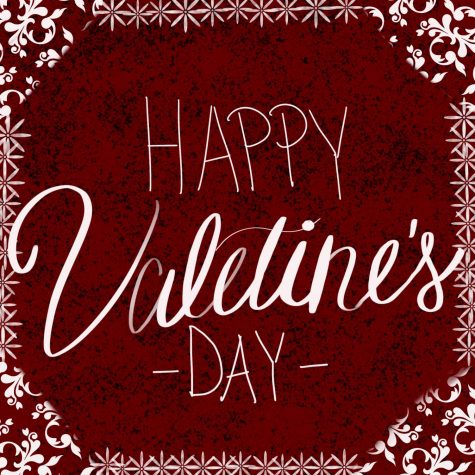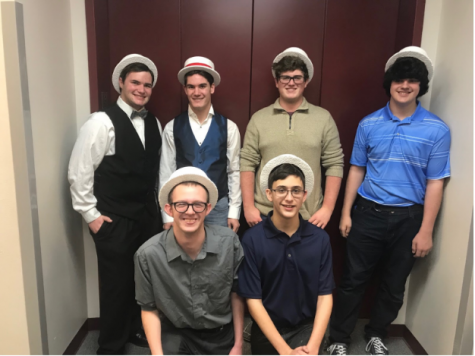 March 28, 2018 • No Comments
Choir Solo and Ensemble is one of the many events we do every year. There is a lot of hard work and dedication put into it. Much of the time practicing is not only in class but outside as well. the students start during the...
DECA prepares emerging leaders and entrepreneurs in state competition
March 27, 2018
As energy flows from person to person and awards are...
March 26, 2018
  The high school shooting in Parkland, Florida h...
Friday, December 1

Football

Stephenville 31 - Argyle 28

Friday, November 24

Football

Stephenville 63 - Pampa 34

Friday, November 17

Football

Stephenville 52 - Sanger 13

Friday, November 10

Football

Stephenville 33 - Abilene Wylie 20

Friday, November 3

Football

Stephenville 49 - Snyder 20

Friday, October 27

Football

Stephenville 71 - Big Spring 0

Friday, October 20

Football

Stephenville 28 - Brownwood 21

Wednesday, October 11

Girls Cross Country

Stephenville 3rd Place Team

Wednesday, October 11

Boys Cross Country

Stephenville 2nd Place Team

Friday, October 6

Football

Stephenville 17 - Lubbock Monterey 20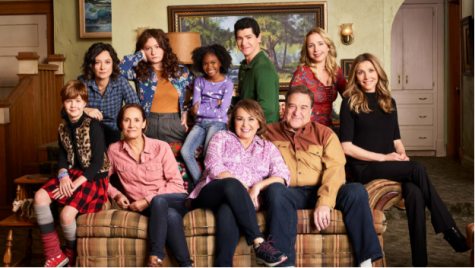 April 24, 2018 • No Comments
Roseanne is a TV show that ran from 1988 through 1997. The revival will contain eight new episodes. The show picks up where it left off. The main characters are the Connors...
March 26, 2018
Students face everyday sleep deprivation, stress, and plenty of work to ensure the next day will be full...
March 26, 2018
Television has been criticized since the first one came out in the 1930s. Some critics say that TV is...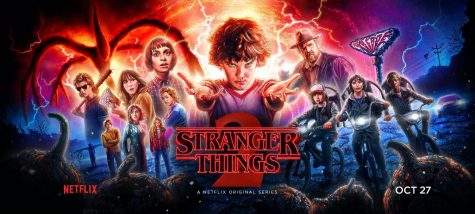 Stranger Things season two review
February 15, 2018
Stranger Things, is a thrilling Netflix original series, where science fiction turns into reality: Ret...
What's your favorite candy?
Chocolate (60%, 9 Votes)
Gummy Bears (20%, 3 Votes)
Other (13%, 2 Votes)
Skittles (7%, 1 Votes)
Cotton Candy (0%, 0 Votes)
Starburst (0%, 0 Votes)
Total Voters: 15

Loading ...
Sign Up For Email Notifications of Article Updates!