November 10, 2021
November 10, 2021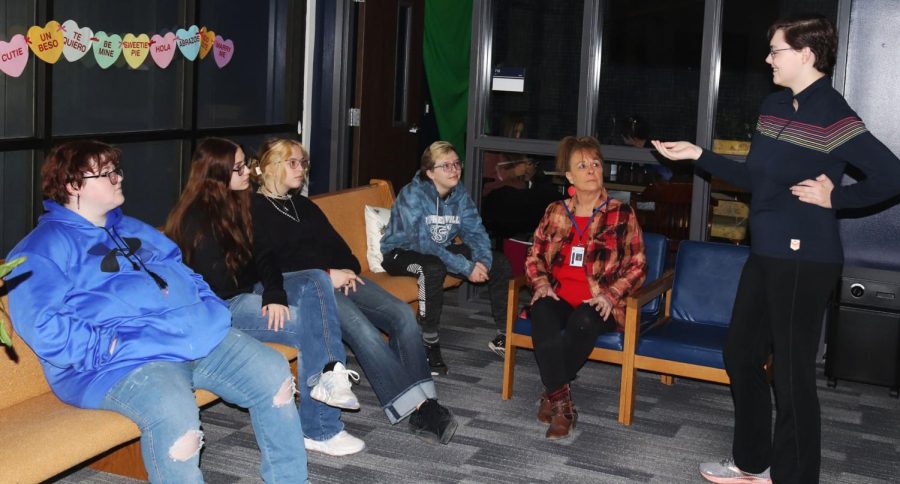 Landon Harbour, Reporter
February 9, 2023 • No Comments
LGBTQ+ students often experience negative school environments, where they are subject to victimization based on sexual orientation, gender identity, and gender expression....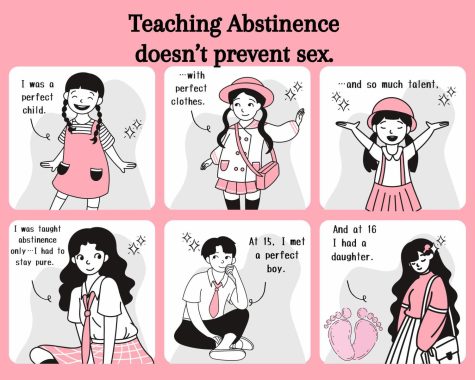 'Abstinence Only Education' poses threat to youth
January 28, 2022
    In 2006, the federal government spent $173 million on abstinence only programs, as enacted by Title...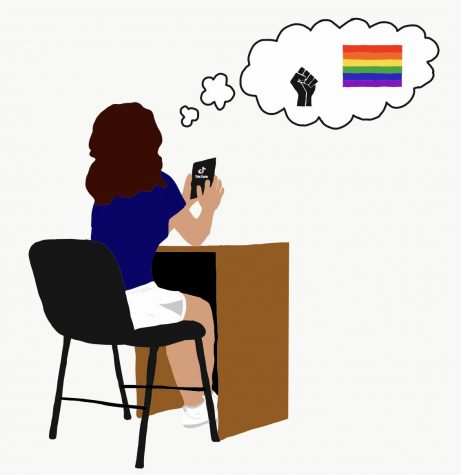 February 24, 2021
   There are currently 800 million active users on the social Media App TikTok. It grew in popularity...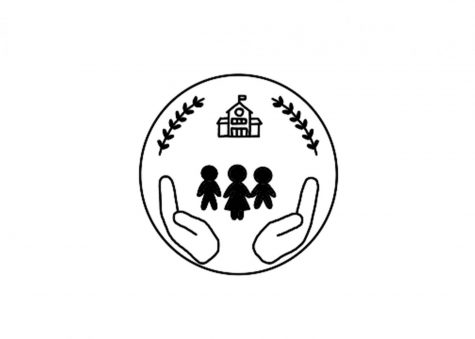 Distance Learning vs Face-to-Face
February 24, 2021
   The U.S. government is considering sending out a stimulus bill called the American Rescue Plan which...