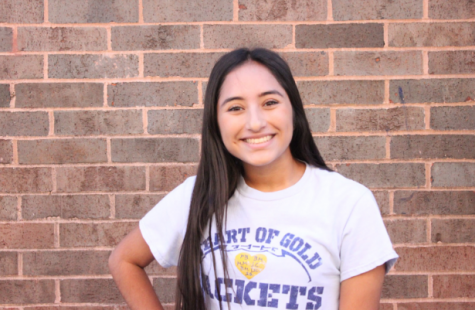 Daniela Guerra and Paola Garcia
December 19, 2017 • No Comments
  By giving Hispanic students opportunities to learn about colleges, Soy Importante paves the way for students to build great futures for themselves.   The club meets monthly to plan parties and participation in...
December 18, 2017 • No Comments
On December 13th during Action Period our school discovered a new language: coding.   The computer science teacher, Jocelyn Etters, is presenting a short video and activity over coding. Computer science students will...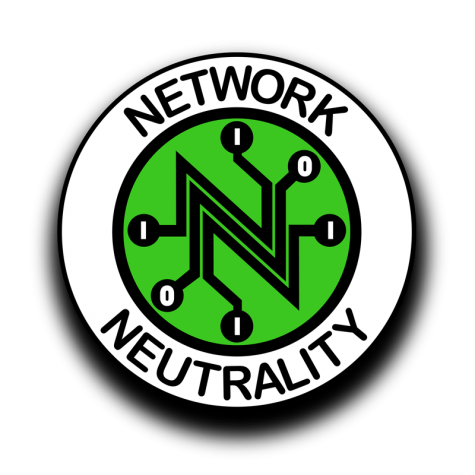 Macie Kilgore, editor in chief
December 14, 2017 • No Comments
After a suggestion from FCC Chairman Ajit Pai to repeal a bill that guaranteed equal access for all internet users in 2015, the concept of net neutrality hinges on a decision to be made at a later meeting - as soon as De...
The football team has selected Mr. Carl Smith as Teacher of the Week.
Any girl interested in Powerlifting, please see Coach Rivas or Coach Fanning.
The TSI will be offered on December 11 and December 18, $5 for each section.
Volunteer Opportunities
Paige Ferguson and Macie Kilgore
December 18, 2017 • No Comments
Twas the week of finals at SHS - every student was worried about their final tests. The teachers were stressed with grades to be entered and visions of Christmas break dancing in their heads. Th...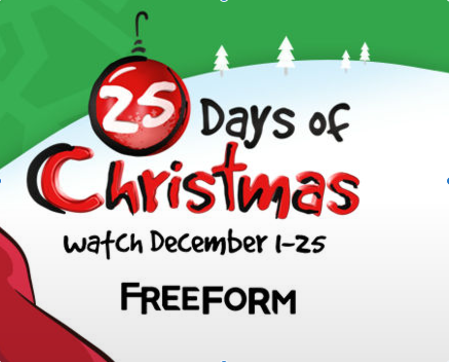 Freeform 25 Days of Christmas schedule
November 30, 2017
November 16, 2017
Friday, December 1

Football

Stephenville 31 - Argyle 28

Friday, November 24

Football

Stephenville 63 - Pampa 34

Friday, November 17

Football

Stephenville 52 - Sanger 13

Friday, November 10

Football

Stephenville 33 - Abilene Wylie 20

Friday, November 3

Football

Stephenville 49 - Snyder 20

Friday, October 27

Football

Stephenville 71 - Big Spring 0

Friday, October 20

Football

Stephenville 28 - Brownwood 21

Wednesday, October 11

Girls Cross Country

Stephenville 3rd Place Team

Wednesday, October 11

Boys Cross Country

Stephenville 2nd Place Team

Friday, October 6

Football

Stephenville 17 - Lubbock Monterey 20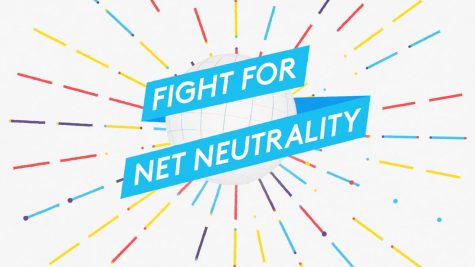 December 14, 2017
The internet as it's known may be gone forever. Net neutrality, the concept that all services on th...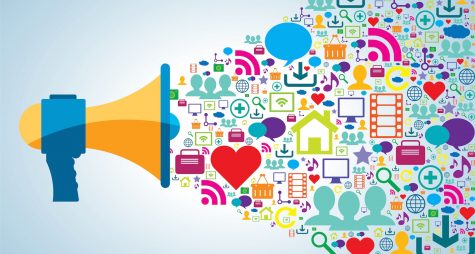 April 21, 2017
"Social media is like a brick: you can either use it build an orphanage or you can use it to break...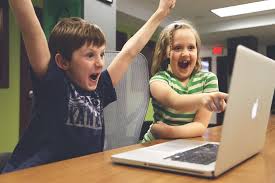 Violent video games negatively affect children
March 8, 2017
   Ever since the "good ol' days" of the Atari 2600 and the Nintendo Entertainment System until now,...
Which is your favorite fall holiday?
Christmas (65%, 22 Votes)
Halloween (18%, 6 Votes)
Thanksgiving (18%, 6 Votes)
Total Voters: 34

Loading ...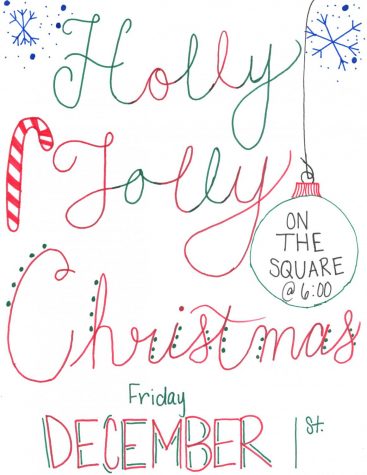 Sign Up For Email Notifications of Article Updates!