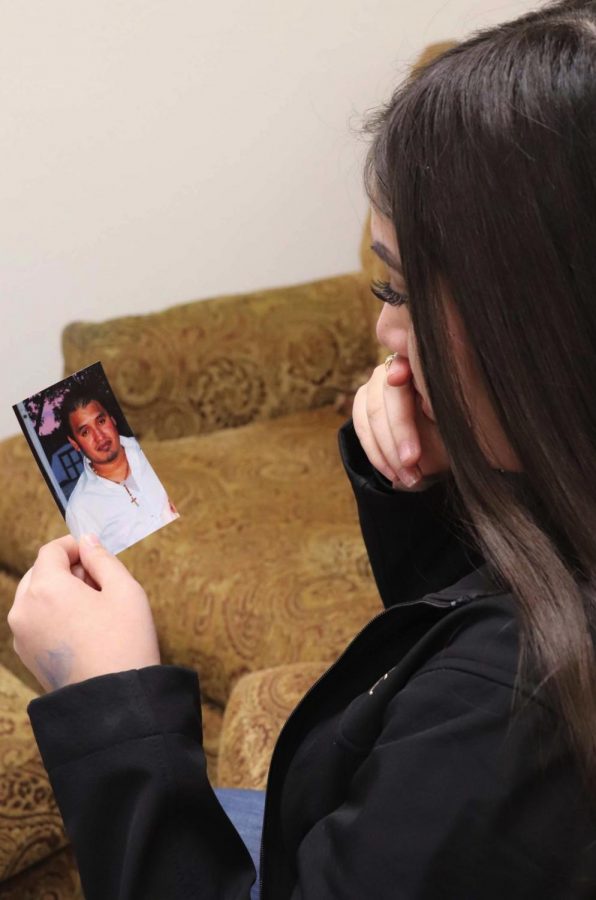 Zayra Angeles, Reporter
February 25, 2021 • No Comments
    Tears streaming down her face, she holds her dad's hand as the ambulance rushes to the house not knowing it would be the last time. She prayed while the paramedics worked frantically to get a heartbeat. Her whole...
Tennis season swings into playoffs
December 11, 2020
   The tennis team made a big swing into the...
February 12, 2020
For as long as he can remember, Tyeler Reed has dreamed...
Sign Up For Email Notifications of Article Updates!