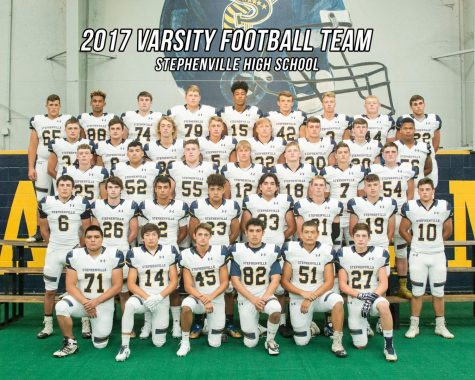 Alfonso Moreno, Sports Writer
November 10, 2017 • No Comments
   The bright lights are shining across the field as the players line up on the  50 yard line. In the background, you can hear the cans loudly shaking as the band plays the school song. You can smell the tension in the crisp, cool, fall air as the kicker runs up to the ball....
View All »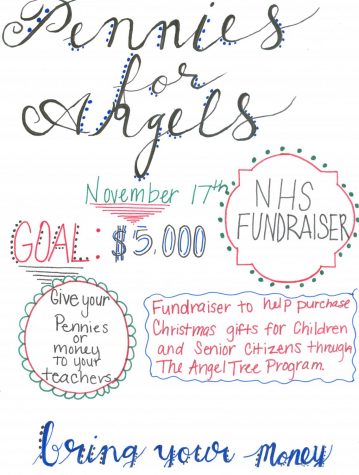 November 16, 2017 • No Comments
  If you have any loose change lying around in your messy room, bring it to school on Nov. 17 and support Pennies for Angels. This money will go to the little angels and senior citizens of Erath County.   Natio...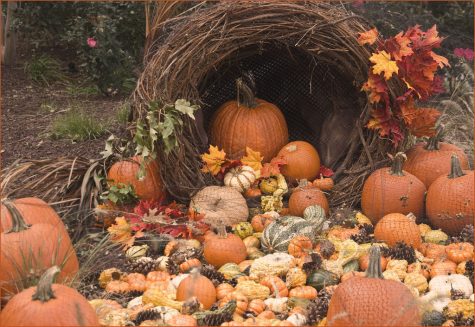 Macie Kilgore, Editor-in-Chief
November 14, 2017 • No Comments
   The Fellowship of Christian Athletes (FCA) felt compelled to serve families in need this year for Thanksgiving.   The canned food drive will run until Wed., Nov. 15, and students are encouraged to bring as many ...
View All »
Weekly Announcements
The football team has selected Mrs.Huckabee as Teacher of the Week.
Any girl interested in Powerlifting, please see Coach Rivas or Coach Fanning.
The TSI will be offered on December 11 and December 18, $5 for each section.
Volunteer Opportunities
November 16, 2017 • No Comments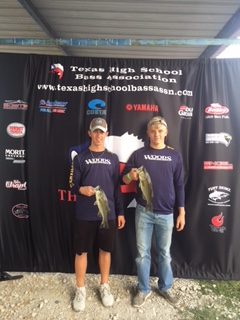 November 1, 2017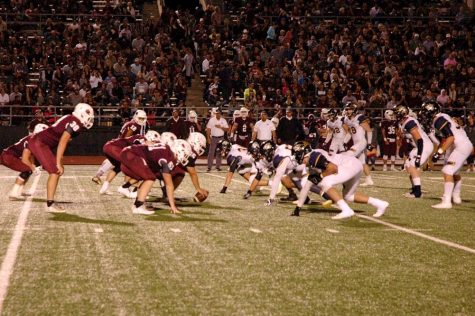 Brownwood VS Stephenville Photos
October 24, 2017
View All »
Recent Sports Scores
Friday, November 10

Football

Stephenville 33 - Abilene Wylie 20

Friday, November 3

Football

Stephenville 49 - Snyder 20

Friday, October 27

Football

Stephenville 71 - Big Spring 0

Friday, October 20

Football

Stephenville 28 - Brownwood 21

Wednesday, October 11

Girls Cross Country

Stephenville 3rd Place Team

Wednesday, October 11

Boys Cross Country

Stephenville 2nd Place Team

Friday, October 6

Football

Stephenville 17 - Lubbock Monterey 20

Friday, September 29

Football

Stephenville 14 - Graham 30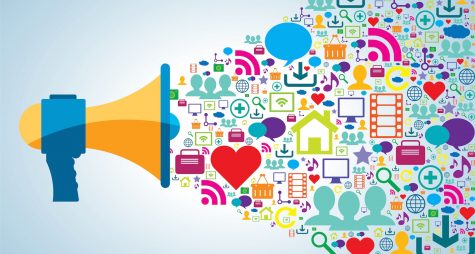 April 21, 2017
"Social media is like a brick: you can either use it build an orphanage or you can use it to break...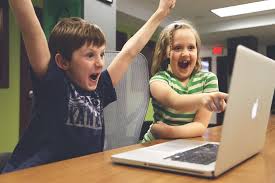 Violent video games negatively affect children
March 8, 2017
   Ever since the "good ol' days" of the Atari 2600 and the Nintendo Entertainment System until now,...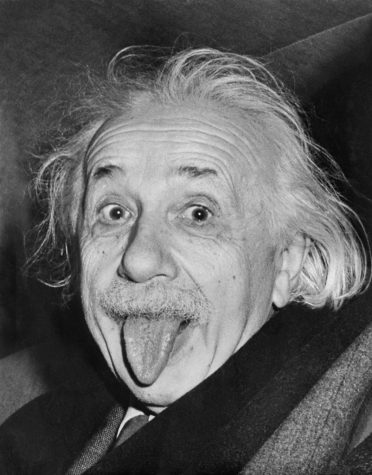 March 8, 2017
Society is built on the belief that we as a human race have more qualities that tie us together than...
View All »
Polls

Loading ...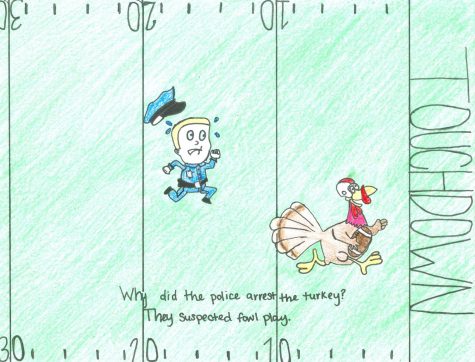 November 13, 2017
View All »
Sign Up For Email Notifications of Article Updates!