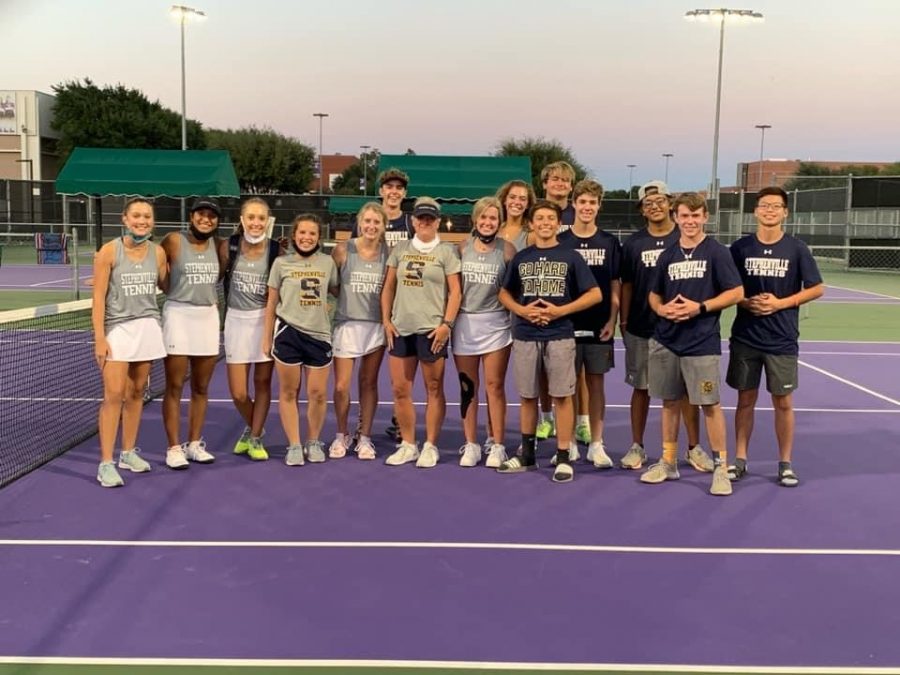 Madeline Haggard and Ashley Murphy, Reporter
December 11, 2020 • No Comments
   The tennis team made a big swing into the playoffs. With nonstop practice, the 2020 season met the coach's hopes and dreams of advancing as far as possible even though they played teams who have been in the sport...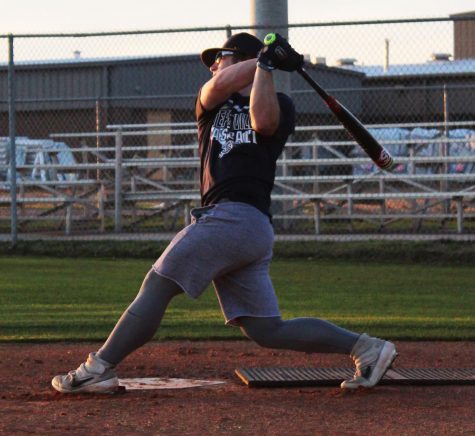 February 12, 2020
For as long as he can remember, Tyeler Reed has dreamed...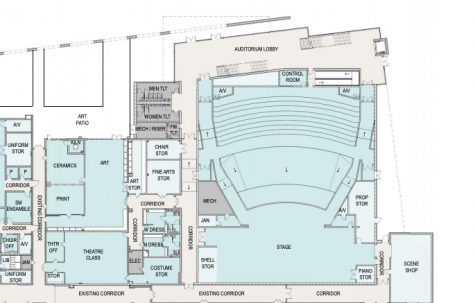 New auditorium creates excitement
November 14, 2019
 When the community of Stephenville voted for the...
Morgan (Lou) Nations, Reporter
December 8, 2020 • No Comments
   With Texas being one of the many states seeing recent surges in Coronavirus cases, those in charge such as Texas Governor Greg Abbott  have been urged to speak on the...
Better education of administrators, community needed to avoid censorship
February 7, 2020
   Twenty years ago, an English teacher was told by the vice-principal not to teach the novel Into...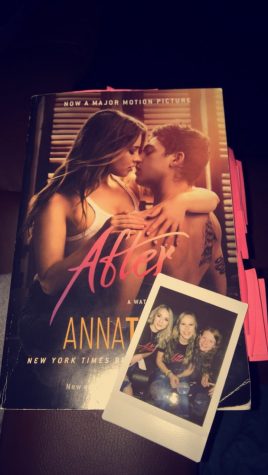 May 8, 2019
   A book loved by millions hits theaters Friday, April 12, appeasing fans all over the world who having...
May 7, 2019
Take a minute and think; What does your perfect life looks like in the future? If you said something...
Sign Up For Email Notifications of Article Updates!