Kenna Luttrell and Asia Hays, Staff Reporters
October 10, 2019 • No Comments
By wanting to be there and pushing himself even in practice, freshmen Autry Russell, number 70, found himself a position as a center on the freshman B team. Being a center, Autry is the innermost linemen on the team which...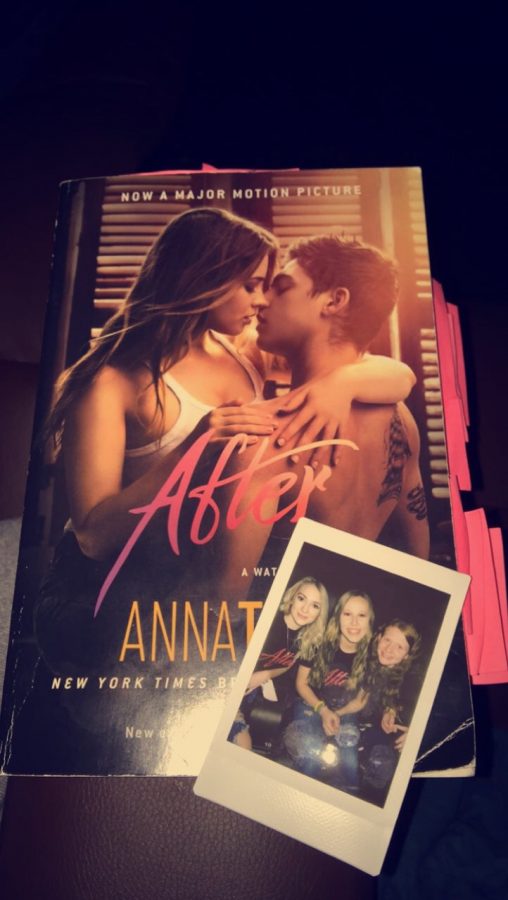 Kailei Pritchard, Reporter
May 8, 2019 • No Comments
   A book loved by millions hits theaters Friday, April 12, appeasing fans all over the world who having been waiting five years for this special day. Written by Anna Todd,...
May 7, 2019
Take a minute and think; What does your perfect life looks like in the future? If you said something...
Slice of our opinion Caam's Pizza Review
May 7, 2019
Caam's is a relatively new restaurant right off the square (in Stephenville) that focuses solely on...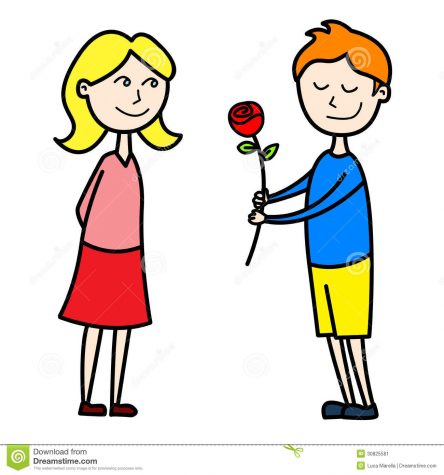 April 3, 2019
The transition from the junior high "I like you, you like me, and we are dating now" to the more...
Sign Up For Email Notifications of Article Updates!