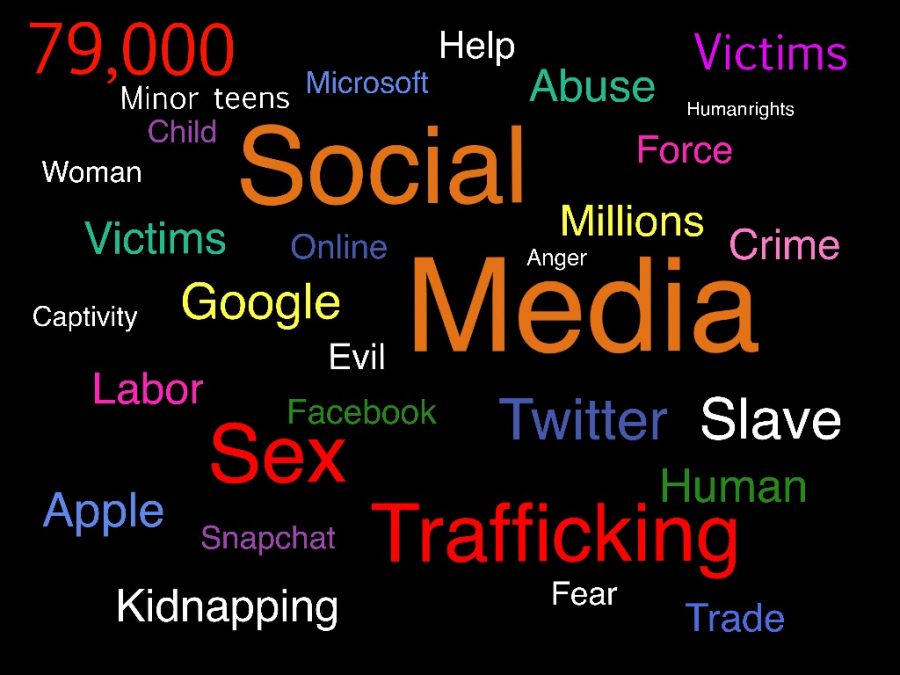 Kenna Luttrell and Asia Hays, Staff Writer
February 13, 2020 • No Comments
    Former student Lindsey Dolley thought she was going to the doctor for stomach problems. She didn't know her world would soon be turned upside down with the news of a baby girl on the way. Feelings of uneasiness...
Morgan Nations, Staff Writer
February 7, 2020 • No Comments
   Twenty years ago, an English teacher was told by the vice-principal not to teach the novel Into the Wild by Jon Krakauer which shared Chris McCandless' tragic story...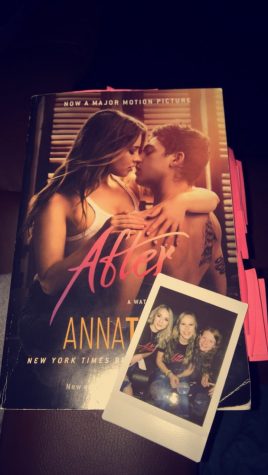 May 8, 2019
   A book loved by millions hits theaters Friday, April 12, appeasing fans all over the world who having...
May 7, 2019
Take a minute and think; What does your perfect life looks like in the future? If you said something...
Slice of our opinion Caam's Pizza Review
May 7, 2019
Caam's is a relatively new restaurant right off the square (in Stephenville) that focuses solely on...
Sign Up For Email Notifications of Article Updates!